Iyengar Yoga with Charlie Dare Jackson
STARTING 3 MAY – contact Charlie to book a space – charlottedarejackson@gmail.com / 07799066895
Wednesdays 11:45am – 1:00pm (75 mins)
FIRST CLASS FREE, 2nd class drop in price £15, or £12.50 per class for block booking
---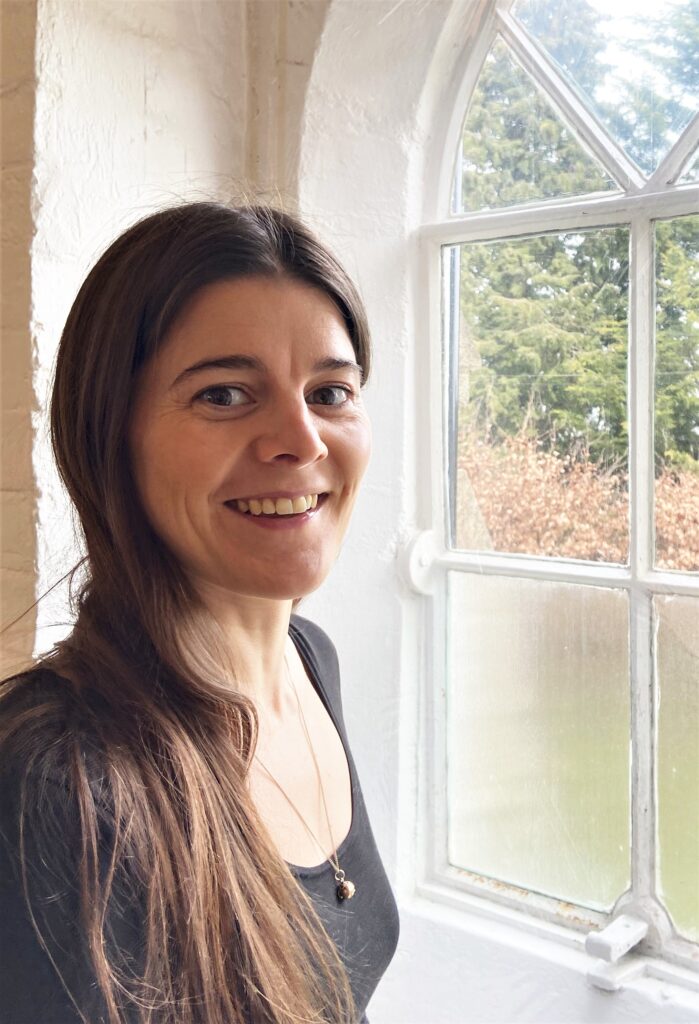 Charlie has been practising yoga for over a decade and is passionate about the practice, believing it has the power to transform both body and mind.
Iyengar Yoga is based on the safe and precise practice of alignment of the body in the postures. Anatomy and biomechanics strongly influence Iyengar Yoga and students learn to work intelligently, developing their understanding of their own body's needs as they practice. In yoga we apply our awareness to our body and breath and become more connected, settling down the mind and the senses in the process. In this class you'll receive highly individualised teaching, making the class suitable for all ages and body types.
In her early 30s, Charlie lived in India, studying yoga with senior teachers and directly with the Iyengar family. There, she immersed herself in Indian philosophy and taught at the Iyengar centre in Rishikesh before returning to England and establishing herself in London.
Charlie is also certified by the Iyengar Association – UK (CIYT)
"I can't recommend Charlie's yoga sessions highly enough. She's incredibly knowledgeable, teaches with a gentle grace and humility and is brilliant at adapting the lesson to your abilities and needs. A true inspiration…"
– Donna, London
To book classes or find out more contact Charlie:
charlottedarejackson@gmail.com